"Afraid of not
changing"
The conditions
to continue ATOMS
ATOMS is a baseball glove brand headquartered in Nara Prefecture, near Miwayama shrine, home to the oldest shrine in Japan.
Its establishment since 2004, and it has raised its presence as one of Japan's leading factory brands through the launch of its own brand from the manufacturing consignment of a major brand.
There are several reasons why ATOMS is widely supported by the world's top players, student baseball players, and baseball players as a hobby.
In details, we believe that the biggest driving force behind this support is "change". We have boldly challenged what has been not allowed in the industry. Challenges can be either successful or unsuccessful. Taking the risk on each of those challenges has paid off and we have the present. What we are doing now will be old tomorrow. ATOMS will continue to change and deliver baseball gears to the world.
Instead of "not afraid of change", "afraid of not changing".
This is a value shared by everyone in the ATOMS group.

The changes have been challenged by abandoning all the stereotypes.
Such as how people usually thought and challenging on things not allowed in the industry.
Which now support the quality of ATOMS.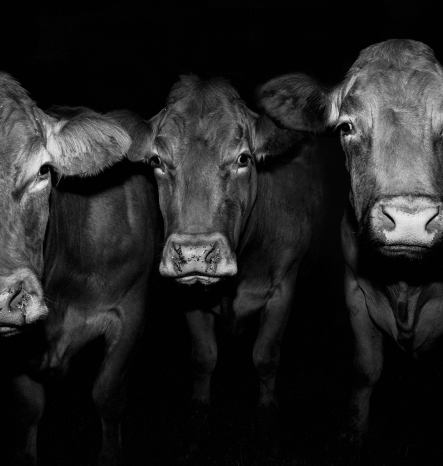 From the top to the bottom of the leather
It is natural to try to get better materials by connecting to both the producer of cowhide or the tannery who tans the leather. However, until now, no manufacturer has done anything like that. It may have been done by the constitution of the Japanese manufacturing site, which has the highest proposition of being homogeneous.  The idea is that the glove must be homogeneous in every production plant, in any tannery, in any production plant.  ATOMS thinks that since the skin is a part of living things, it is natural that there are differences for each individual, and it is natural that the approach of suspicion is different for each tanner.  That idea led to the industry's first concept of creating a series by tannery and has received enthusiastic support.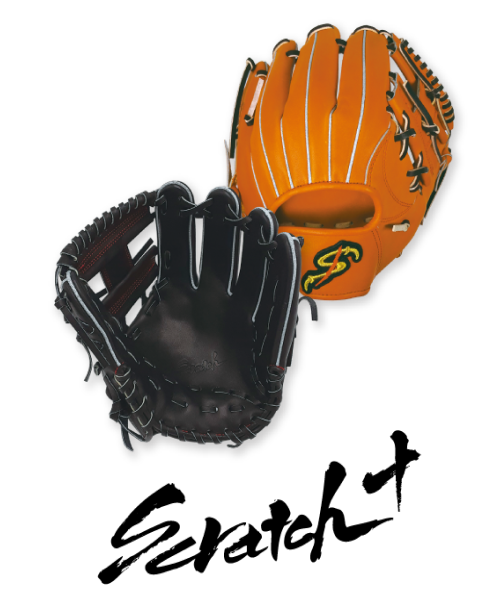 Reduce leather waste
Recently, there have been many opportunities to hear the word SDGS. It is an abbreviation for "Sustainable Development Goals," and is an international goal that aims for a sustainable and better world by 2030.  In this, there is a goal regarding waste of resources, etc. called "responsibility to create responsibility to use ".  Aside from the point of view of wasting resources, we think it is also a respect for cows to use up all their leather for making gloves. Since the launch of the brand, we have worked on reducing the leather scrap rate. However, by the time OEM products were mainstream, about 20% of leather was discarded. In order to change this situation, we have used leather accessories outside the glove and launched a new brand that utilizes leather scratches as individuality. In addition, also the end material is sold to people who use them as products. It is reproduced in a completely different shape from the glove.
COMPANY PROFILE
Overview
Company name :ATOMS, inc
Headquarters location:683-3 Kaminosho, Sakurai City, Nara Prefecture JAPAN Zip code:633-0061
TEL: +81.744-46-5181
FAX:+81.744-46-5182
Founded : June 2004
Business description : Baseball glove / mitt design / planning / manufacturing / sales